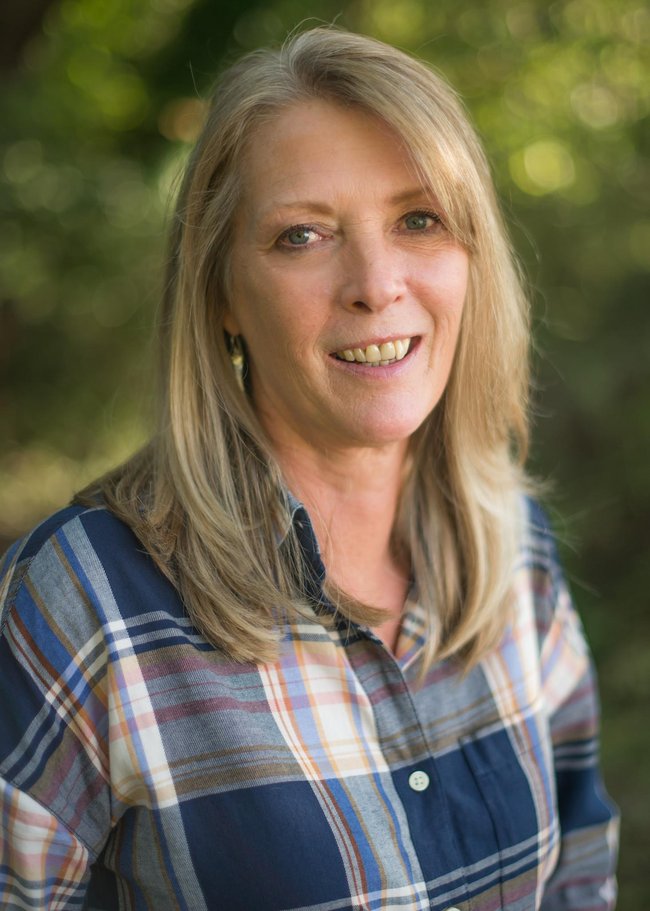 Robin Watkins
Broker In Charge - DRG Coastal
Robin Watkins an agent focused on your needs.
"My job is to focus on Your needs and get the job done! Your job is to get ready to move!"
A true native of the Triangle area, I returned to my roots over 28 years ago after graduating from Virginia Tech…Go Hokies! It was to be a temporary move, luckily for me I met and married a great guy. We've raised two awesome kids in this wonderful, ever-changing area and have loved every minute of it. The Cary/Raleigh area is just "home" and it has been an honor to have helped families and individuals make it their home too.
I have been fortunate to have had a variety of occupations…from stay-at-home Mom to the corporate world. The most valuable position I've held is staying involved and assisting my husband with his 24 year old residential construction company. Staying in-the-know with current residential construction processes and trends allows me to better assist my buyers and sellers. I use the information I gain to help buyers identify possible defects in a house, determine the need for specialized inspectors, obtain estimates for repairs or details they would like changed and to assist them with customizing the home in the latest trends. My sellers are also able to better prepare their homes to sell with suggestions of repairs, guidance in obtaining the "right" contractor and helping them receive the biggest bang for their buck. 
I began my Real Estate career in the beginning of 2008 during the housing crisis. The knowledge and experience since gained is put to work daily guiding my clients through the real estate sales process. Buyers receive assistance through the entire process from selecting the best lender for them to home searching, through the negotiation process and closing. I use my experience for sellers to help them price their home strategically, prepare it for market, marketing the home effectively and guide them through negotiations and a successful close.
My guiding principles are to be honest (at times brutally), provide timely communication and listen to my clients needs. The real estate process can be complicated at times; I want to provide you the services to make it as seamless as possible. Contact me today…call, email, text. I'm here to make it happen!
Professional Experience:
* Broker since 2007
* Inventory Control Specialist – Staples, Inc. 5 years
* Teaching Assistant for ESL and Special Needs Children – Wake County Public Schools 5 years
* Administrator – Ram Construction 20+years
Professional Associations:
* National Association of Realtors®                                        * Exceptional Service Associate
* North Carolina Association of Realtors®                             * Master Salesman Association
* Raleigh Regional Association of Realtors®                         * Platinum Club
* Triangle Area Multiple Listing Service                                 * Cary Chamber of Commerce
Education:
Bachelor of Science – Agricultural Economics, Virginia Tech, Blacksburg, VA
North Carolina Pre-Licensing – JY Monk Real Estate School, Raleigh, NC
North Carolina Post Brokerage – JY Monk Real Estate School, Raleigh, NC
A Little Something about Me:
Born in Durham, NC
Raised in North Carolina, Georgia and Virginia
Raised a "true" southern girl by Pittsburgh, PA parents—I have the "Steeler" gene
Lived in Cary, NC since 1988
Interest: Reading, Beach life, Carolina Hurricanes and the outdoors.